For Manufactured Housing and RV Communities
We understand the unique needs of manufactured housing communities and RV resort property owners. Our managed cloud infrastructure and IT help desk services are designed to provide reliable and efficient support that ensure your business runs smoothly.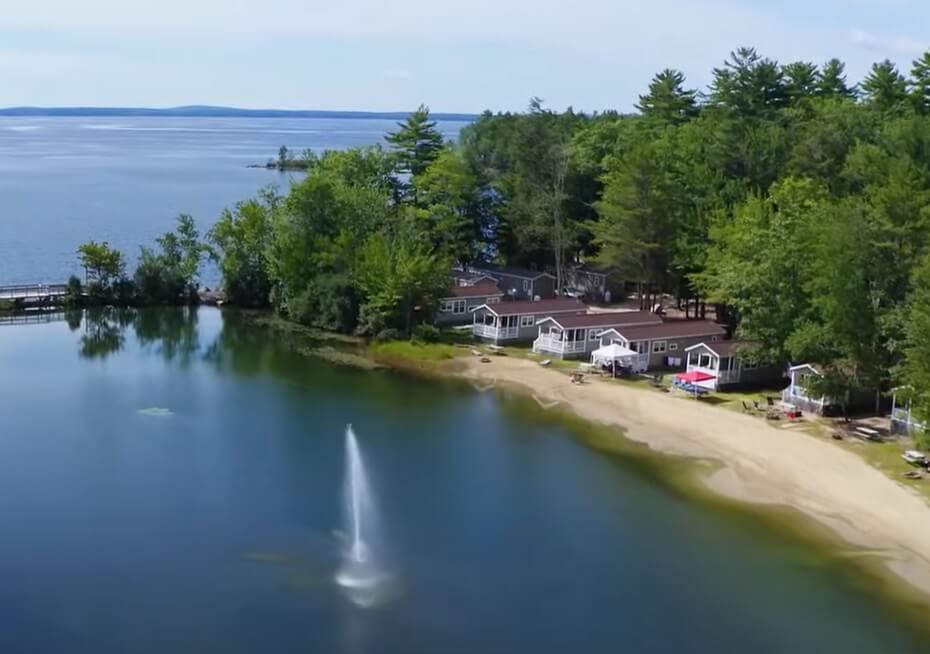 Managed Services for Manufactured Housing Communities
As a managed service provider for manufactured housing communities, we know that managing these properties comes with its own challenges. Our services have been designed to help deal with those challenges.
We offer reliable internet connectivity and help-desk support for technical issues to help meet the needs of both you and your tenants. Our services are customized to fit the specific needs of our customers, from basic support to advanced security solutions.
With our expertise augmenting your IT requirements, you can focus on managing your property while we handle the technology.
Managed Services for RV Resorts
RV resorts require reliable and efficient technology to provide the best experience for guests. At Network Thinking Solutions, we offer comprehensive managed cloud infrastructure solutions for RV Resorts, including IT help desk services to support your staff and keep your business running smoothly.
We can review your wi-fi infrastructure and implement best practices to ensure your guests have access to fast and secure internet.
Our services fit the unique technology needs required to manage and maintain your RV resorts. Our expert technicians will provide the support you need to address technical issues, allowing you to focus on providing the best possible experience for your guests.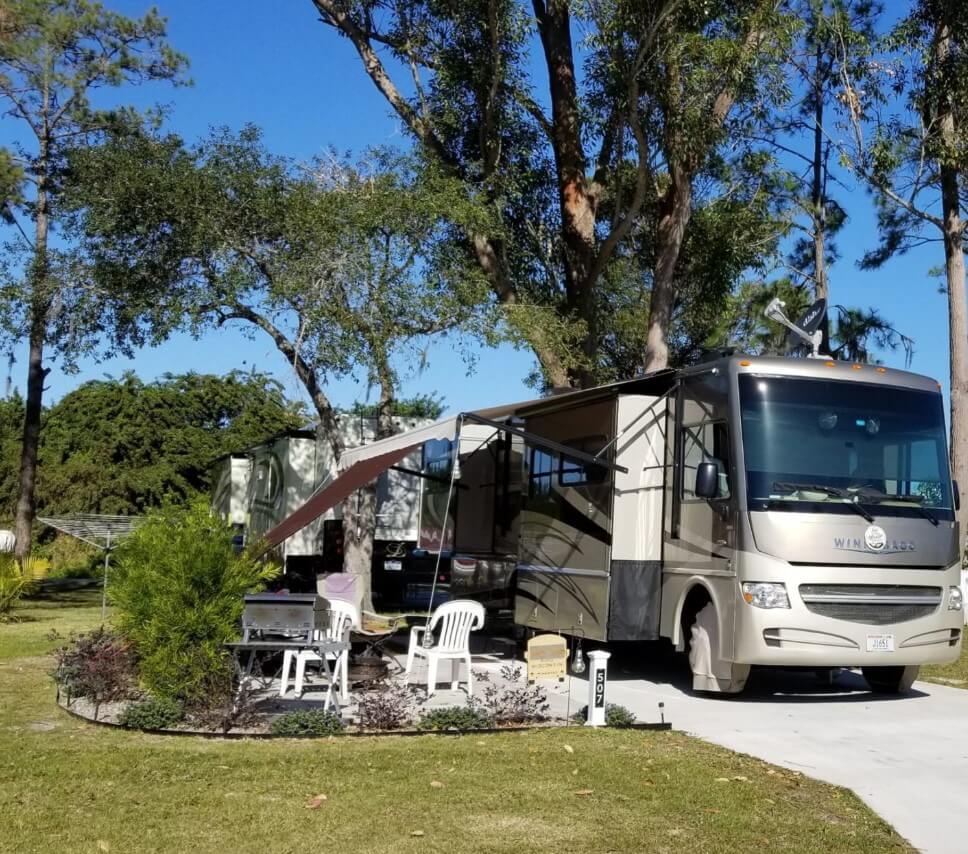 Partner with Network Thinking Solutions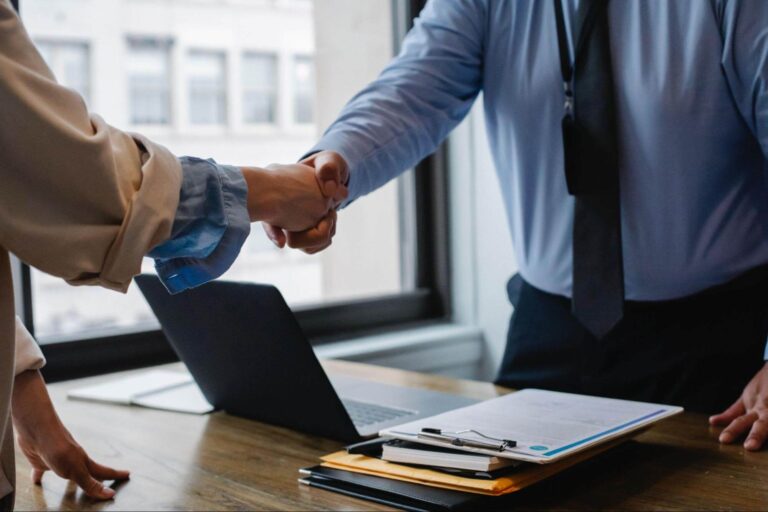 NTS is focused on providing reliable managed cloud infrastructure for manufactured housing communities and RV Resorts. Our expert team is dedicated to providing the best IT help desk services to provide the support your business needs to run smoothly.
Schedule a consultation with us today to find out how you can enjoy the benefits of our managed services solutions.