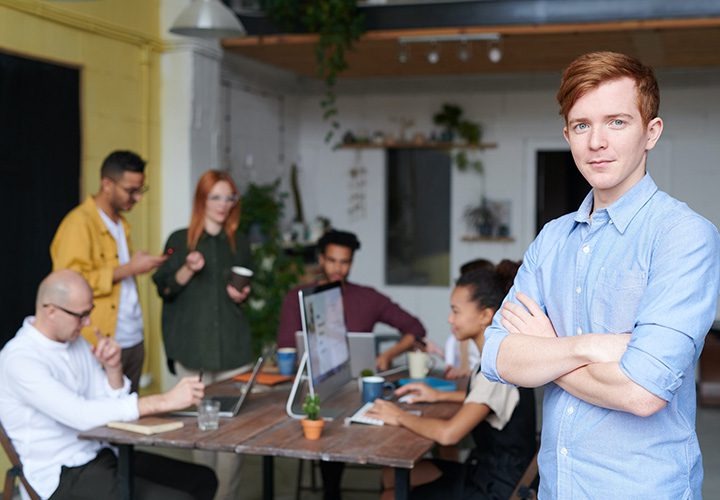 We're More than an IT Company
At Network Thinking Solutions (NTS), we're more than just an IT company. We're your reliable partner in leveraging technology to help your business grow and thrive. For over 25 years, we've been delivering expert-managed service solutions to small and medium-sized businesses across the country.
Our mission is to empower businesses like yours with the IT tools and support they need to succeed in today's ever-evolving technology landscape. As a Managed Services Provider, we offer a comprehensive range of desktop, server, and network management solutions tailored to your unique requirements. Partner with NTS and let us help you achieve your business goals with cutting-edge technology and unparalleled support.
You can explore the solutions we offer here.
Why Choose Network Thinking Solutions?
When you choose NTS as your IT partner, you'll have a team of experienced experts who are committed to your success. Our proactive approach guarantees that we find and fix potential IT problems before they have an impact on your company. We will use our cutting-edge technology solutions to optimize your IT infrastructure. By doing so, we will increase the productivity, efficiency, and security of your business.
Contact us today to learn more about our solutions and how we can customize them to meet your business needs.