Protecting your organization's systems and data from ever-increasing sophisticated and malicious cyber attacks is imperative for business continuity and success.
What is Cybersecurity?
Cybersecurity is a broad term that covers a range of activities and measures designed to protect computers, networks, and data from unauthorized access, damage, or theft.  It involves the physical and digital security of systems, networks, and data.  It is becoming increasingly important in our increasingly connected world as the internet and digital technologies become integral to our lives and businesses.  It is essential to ensure that data and systems are secure from malicious threats.   Cybersecurity is vital for companies of all sizes, particularly small businesses because they often need more resources to protect themselves adequately.  Cybercriminals are increasingly targeting small businesses, as they are often seen as easy targets.
A proactive approach to security
A single compromised device could expose your entire system to a malicious act. Protecting your endpoints allows us to proactively identify suspicious devices and isolate them on your network before they can do any damage or access sensitive information. Managed endpoint protection solutions from Network Thinking Solutions can quickly detect, analyze, block, and contain attacks in progress, mitigating or even preventing damage.
Endpoint security has evolved beyond anti-virus software and can now protect your organization from sophisticated malware and evolving threats. Protecting your endpoints is your first line of defense and is becoming increasingly critical as malicious actors shift their focus away from large organizations to SMBs.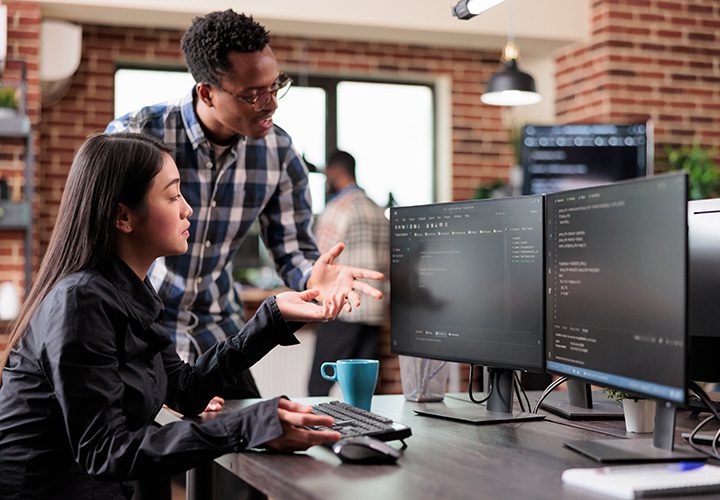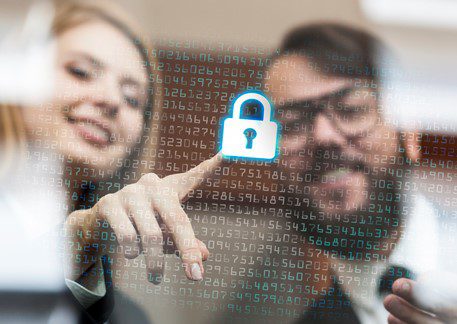 Your customers are your lifeblood – protect them
In addition to protecting their own data and systems, companies must also protect their customers.  They must ensure that their customers' data is securely stored and their privacy is respected.   They must also have measures to prevent cybercriminals from accessing confidential customer data, such as by using strong passwords and two-factor authentication.   Additional threats include those from malicious software or malware.   Malware can access a company's systems, networks and data, steal sensitive information, or launch attacks on other systems.  No business can afford the reputational loss of, much less the financial cost from, a breach of their systems leading to the exposure of confidential customer data. Protecting one's customers can be just as important as protecting oneself from malicious activities.
NTS Cybersecurity is enmeshed with everything we do!
Ranging from regularly patching and updating our customer's systems with the latest security updates to providing industry-level security solutions through Next-Generation Antivirus, Endpoint Detection and Response, Ringfencing, Managed Firewall, and Log Monitoring and Management, NTS takes cybersecurity seriously. By implementing these measures, which proactively protect our customer's systems, networks, and data, our customers are better equipped to combat cyber threats.
Next-Generation Antivirus – A lightweight solution incorporating the rapidly changing tactics, techniques, and procedures malicious actors use to spread chaos.
Endpoint Detection and Response – A cloud-native security solution that provides real-time threat detection, response, and investigation capabilities across all endpoints in an organization's network.
Ringfencing – A security technology that restricts access to specific files, folders, or applications on endpoints, preventing unauthorized execution of malicious software and protecting against ransomware attacks.
Managed Firewall – Hardware devices implemented to protect against unauthorized network access and threats, constantly monitored and managed for businesses of any size.
Log Monitoring and Management – Accumulating security information from multiple devices and systems, reviewed and analyzed to identify security threats, system issues, compliance violations, and data loss prevention.