Do you know what IT assets you have?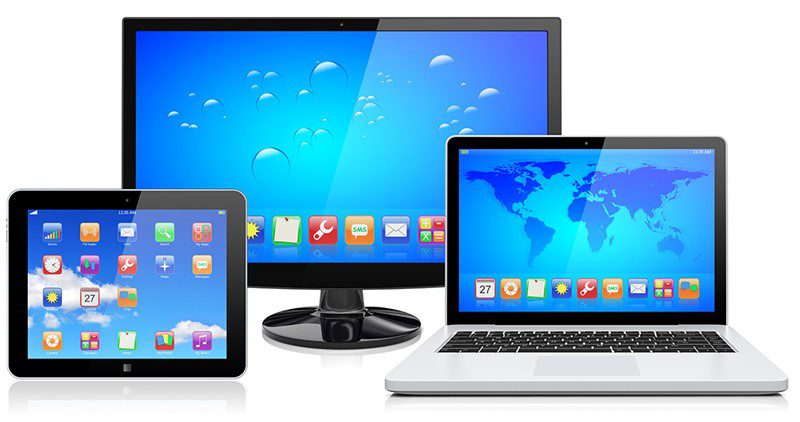 Standardizing your equipment
Does your company have standard desktop and laptop configurations, do you have a process for onboarding new hires with the correct equipment, and when staff turns over, do you reclaim the devices issued to them? Do you capture all purchases properly in inventory records and review them regularly to ensure they are up-to-date and accurate?
These tasks are a real-time suck and difficult to keep up with in today's volatile work environment.
Network Thinking Solutions offers IT procurement services that can simplify this process for your team and unburden them from these labor-intensive, detail-oriented duties. We can recommend standards, perform the purchasing and manage the equipment so you don't have to.
IT asset inventory management
Can you see the artwork in your office, or is it covered up with stacks of boxes holding the equipment you need to ship out to a remote site? Are you sure your remote offices don't have a few extra desktops in a closet that haven't seen the light of day since last summer? Do you wonder what happened to those laptops you sent last week that never arrived on-site?
Network Thinking Solutions can store that equipment for you, keep an accounting of it and report it to you. Using defined onboarding/ offboarding procedures, a modern inventory system, and coordination with your team, we can alleviate these headaches you have to deal with, so you can focus on your core business efficiently.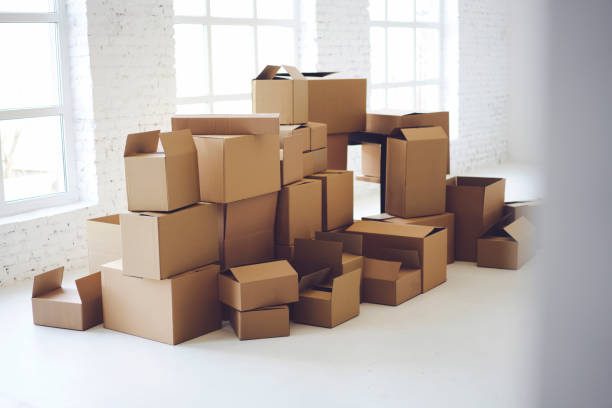 Get a handle on your IT hardware
Don't let the lack of proper IT procurement services and asset inventory management take up your valuable resources. Contact Network Thinking Solutions today to learn how we can help streamline these processes for your company.