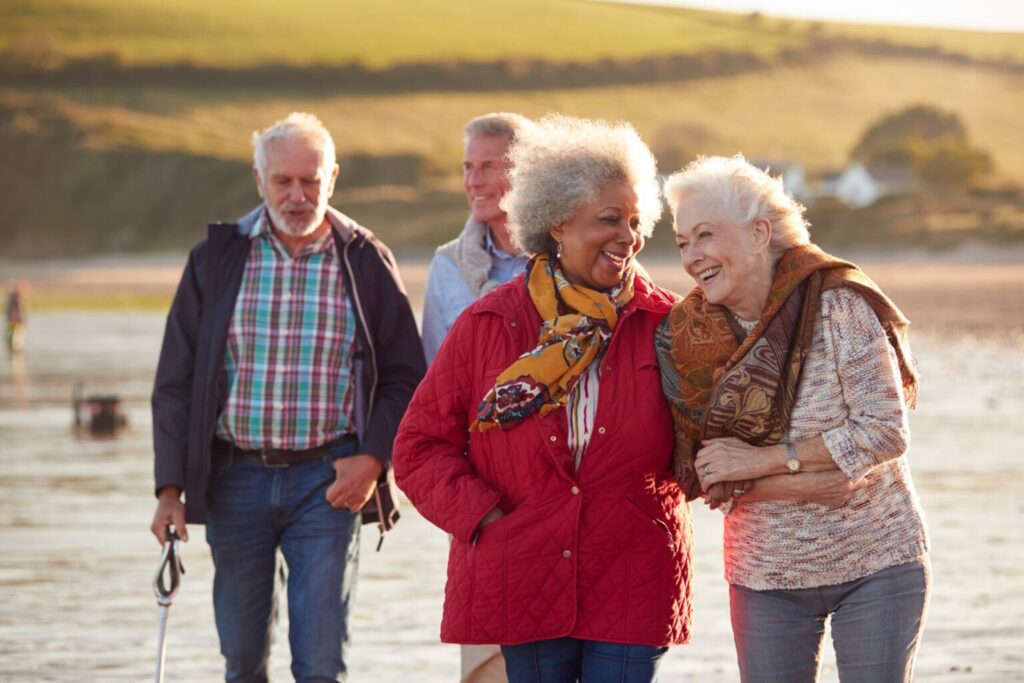 Every Day 10,000 Americans Turn 65
NEVER BEFORE IN HUMAN HISTORY has our planet contained so many older folks – or such a large percentage of them. This has not always been the case. As late as 1930, America's aging population numbered less than 7 million – only 5.4% of the overall population.
Today, one in three Americans is now 50 or older. By 2030 one out of every five people in the U.S. will be 65-plus, representing 12.9% of the U.S. population. Those aged 65 and older numbered 39.6 million in 2009, which has continued to explode.
With the general aging of the population, as well as with people living longer, healthier lives, housing options have become more critical than ever. Healthy lifestyles, planning for retirement and knowing one's housing options are paramount.
The Need for Outsourced IT Support
Beyond the population demographics, with the housing market drastically increasing in costs while the average salary is not matching its pace, many younger people are finding they cannot afford traditional "stick-built" homes. When they become tired of renting, figuring out what to do can be challenging.
Manufactured homes have become an alternative for many people since they are affordable and efficient. Today's manufactured homes offer significant quality improvements, are structurally sound, versatile and eco-friendly.
Twenty-two million people in the U.S. now live in manufactured homes, which is only increasing. Owners of manufactured housing communities and those that manage them need robust systems to operate, account for and maintain these communities.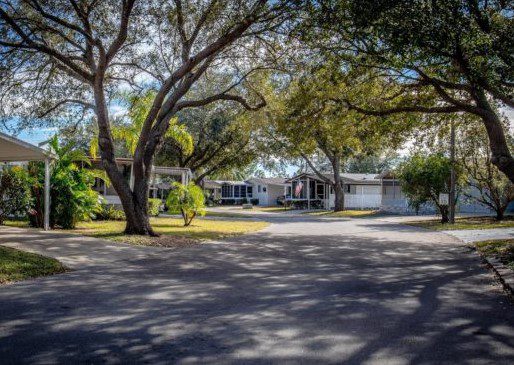 IT Infrastructure Managed Services for Manufactured Housing Communities
Networking Thinking Solutions is a strategic outsourced IT support partner to our customers in the MH space – whether owners/operators or fee managers – providing the enterprise-class managed services required to run the communities safely, securely, and efficiently. This includes dynamic network security services – protecting thousands of desktops across hundreds of locations in the US with state-of-the-art software and providing cybersecurity and help desk support for all their staff's technology-related questions.
NTS is a resource to meet leadership's requests to implement the systems infrastructure, data warehousing, and technology tools needed to operate their businesses effectively.
To discover how we can optimize your business, contact Network Thinking Solutions today.