Technology plays a pivotal role in today's business pursuits.  It is vital to keep your systems updated, ensure they are correctly configured, secured and perform optimally.  The effort and expense to do that can significantly drain your profit margin.  Hiring, onboarding and managing systems engineers is incredibly expensive, IT infrastructure is highly complex and security is downright frightening.   Managed IT services can relieve you of all that.  Rather than employ your own IT staff, purchase all the technology you need, then manage it all daily, you can outsource all these headaches to a managed service provider.   That will enable you to focus on your core business and serve your customers to the best of your ability versus hassling with the IT infrastructure it runs on and the people you need to make it work.
From desktop support to managed cloud services to devops, we will help you achieve your systems goals and give you peace of mind
The difference is in the relationships we build, how much we care and the trust we earn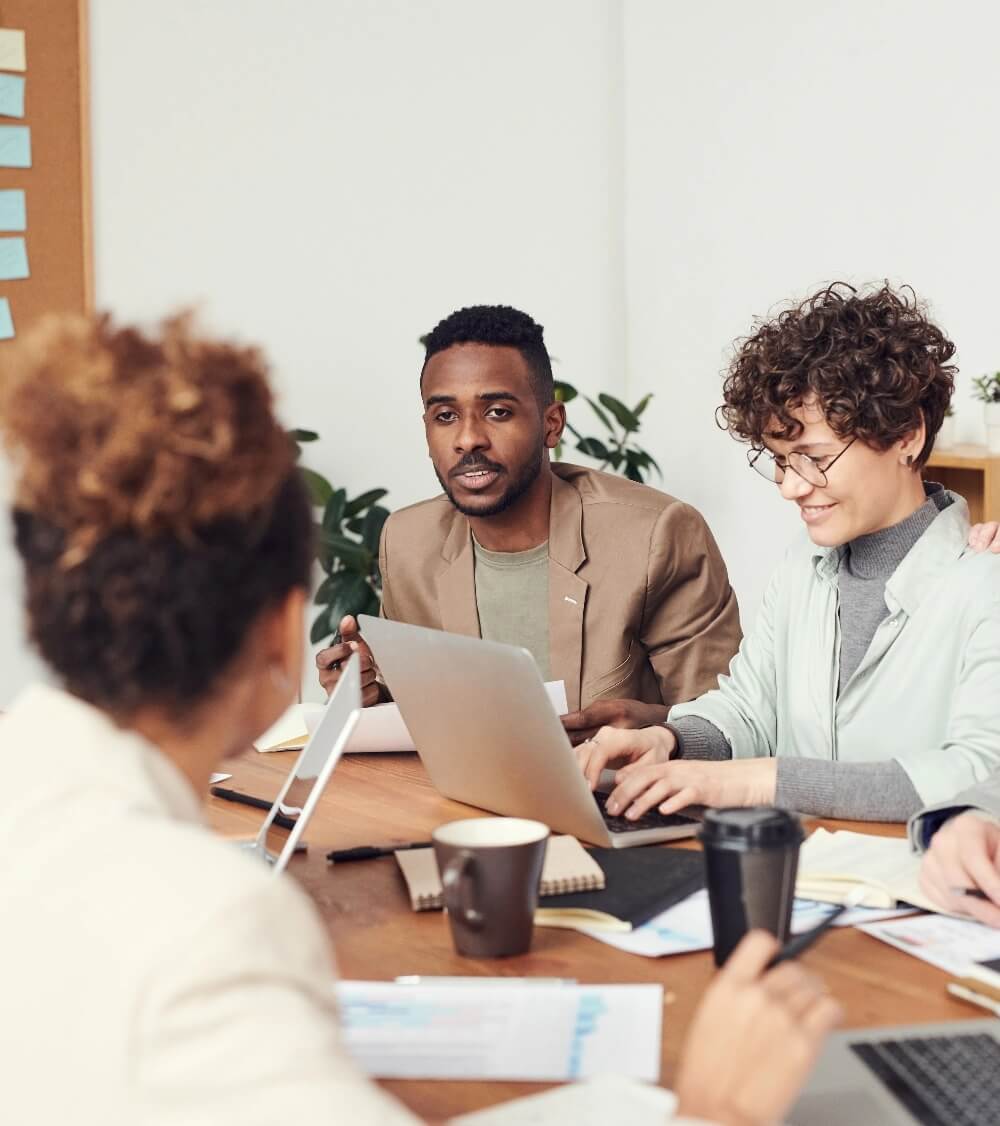 Imagine the possibilities of a fully trained, fully staffed IT department working for your Small or Medium-Sized business
Not everyone is an IT professional, which is why the experts at Network Thinking Solutions (NTS) are here to help with outsourcing your IT support so you can focus on running and growing your business. We provide managed IT services to SMBs and although the tools we use can be quite complex, our simple approach and competitive pricing make it easy to have your very own IT department without the burden of managing it yourself.
NTS offers enterprise server and network management solutions to meet your needs, ranging from Linux hosted configuration to managed Microsoft Office 365. We've been supporting our customers since 1998, offering comprehensive, one-stop-shop solutions built using state-of-the art, high-quality products.
Is Network Thinking Solutions right for your company?
If you haven't considered managed IT services previously you may be surprised how powerful, easy and cost effective it can be.  If you have used managed IT services before and didn't have the experience you hoped for know that there are better options available.  If you're ready to make a change we are here for you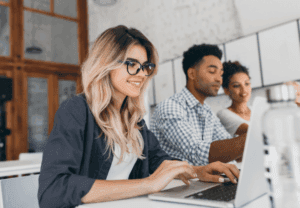 Whenever we need an AWS server spun up we simply pop NTS an email and they take care of it immediately, as well as manage it going forward.  They're very proactive in letting us know when more resources are needed and even when they are not, so we can downsize the instance and save money.   They take care of the infrastructure so we can focus on our development efforts.
- Scott
We appreciate their availability and how quickly they resolve any issues we are having.   They know their stuff and we're thankful for their support.
- Joy
NTS is really helpful. They took care of the problem promptly and with ease. But what really made the difference was the friendliness and courtesy in how they handled themselves and our staff.  Really appreciated their help and caring!
- John
About Us
The experts at Network Thinking Solutions are here to help by supporting your IT needs. For over 25 years, we've been the go-to choice for Managed IT Service solutions for small and medium-sized businesses. From the beginning, we've stayed true to our vision: enabling SMBs across the country to better leverage technology so they can effectively grow, manage, and protect their businesses.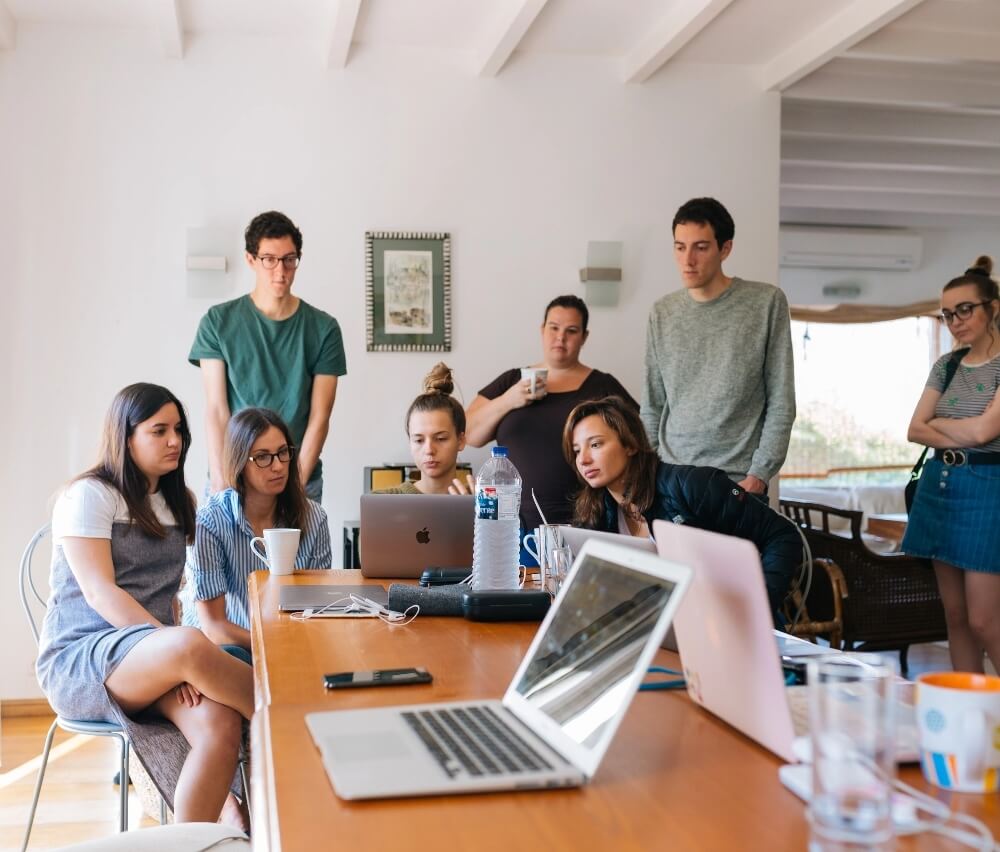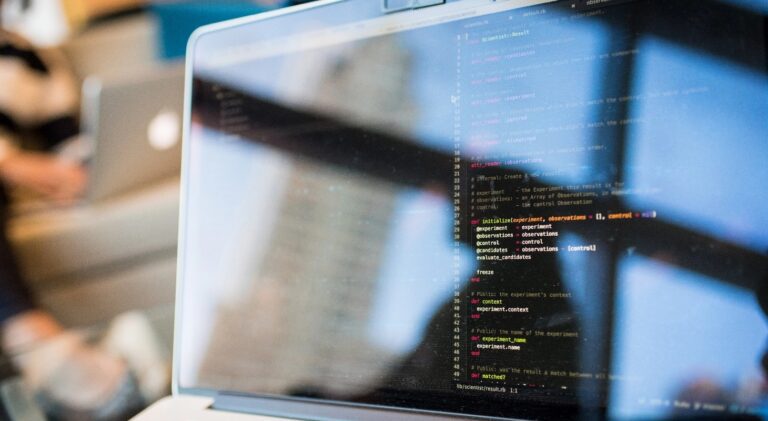 OUTDOOR WI-FI – PLANNING, INSTALLATION AND RECOMMENDATIONS Knowledge to power your company's people and technology.