In today's fast-paced business world, efficient use of technology can help you succeed no matter the particular market you serve. Keeping your systems up to date, secure, and performing optimally is vital to your mission. Managing complex IT infrastructure and ensuring data security is daunting for any business owner and can distract you from handling your daily responsibilities.
Hiring, onboarding, and managing systems engineers to do all this is incredibly involved, extremely time-consuming, and very expensive. That's where managed IT services come in. By outsourcing your technology needs to our IT support specialists, you can focus on your core business while we take care of the technology maintenance, security requirements, and support headaches.
With our managed IT solutions, you can access top-of-the-line technology, IT infrastructure, and security without breaking the bank. Contact us today to learn more about our managed IT solutions.
Comprehensive IT Services
From desktop support to managed cloud services to devops, we help you achieve your systems goals and give you peace of mind
At Network Thinking Solutions, we pride ourselves on building strong relationships with our clients. We truly care about your success and earning your trust is our top priority.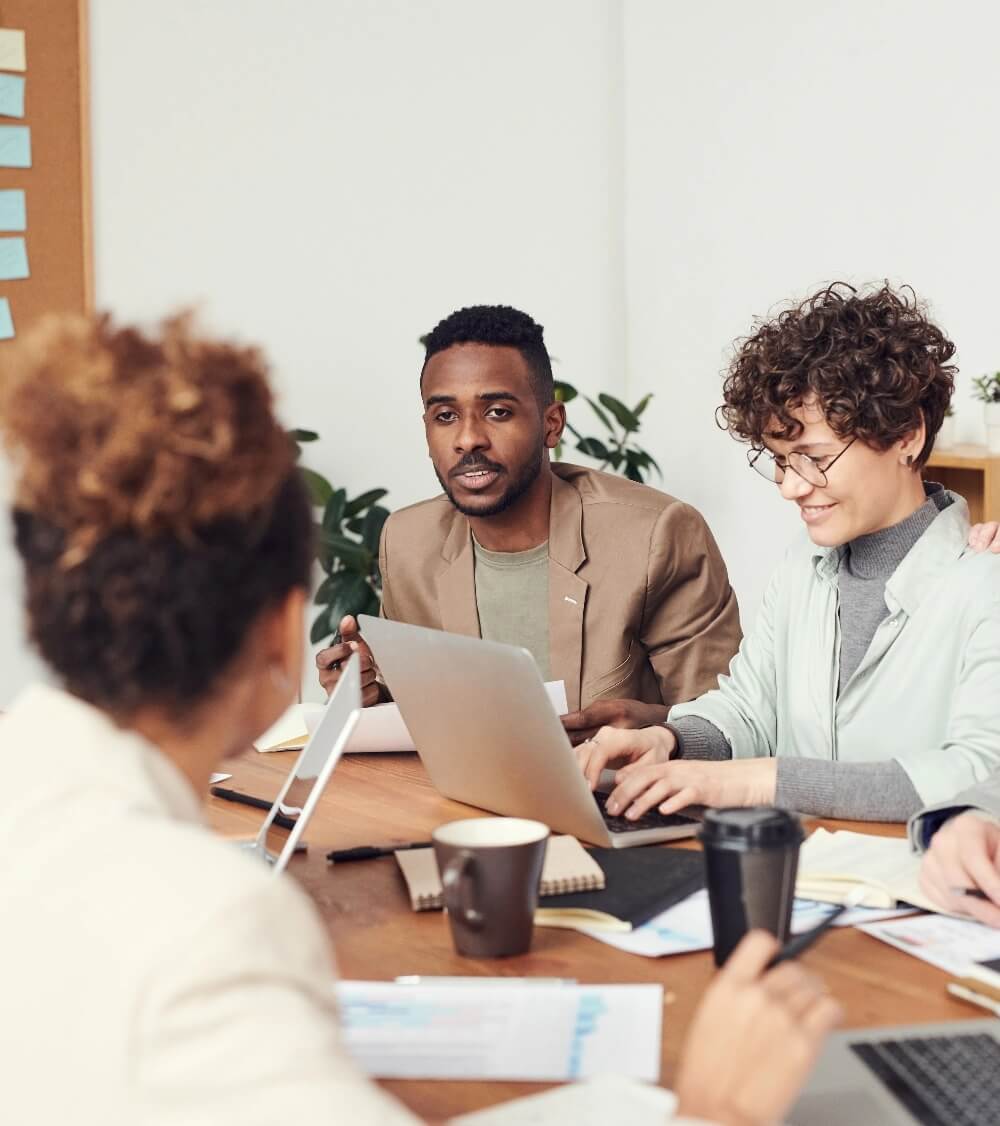 Imagine the possibilities of a fully trained, fully staffed IT department working for your Small or Medium-Sized Business
As a Small or Medium-Sized Business, outsourcing your IT support can save you valuable time and resources. At Network Thinking Solutions (NTS), we offer fully staffed and trained IT support specialists who can help you focus on running and growing your business. Our managed IT solutions provide a simple approach to complex tools, allowing you to have your own IT department without the burden of managing it yourself.
NTS provides enterprise server and network management solutions tailored to your needs. Our services range from managed cloud hosting configurations to managed Microsoft Office 365. With over 25 years of experience, we've been offering comprehensive solutions built with state-of-the-art tools and competitive pricing. Trust NTS for all your managed IT service needs.
Is Network Thinking Solutions right for your company?
If you're new to managed IT services or you've had a less-than-satisfactory experience with another provider, we're here to show you how powerful, easy, and cost-effective our solutions can be. Our IT support specialists are available to help you with your technology needs.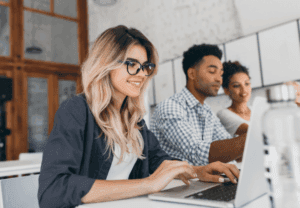 Whenever we need an AWS server spun up we simply pop NTS an email and they take care of it immediately, as well as manage it going forward.  They're very proactive in letting us know when more resources are needed and even when they are not, so we can downsize the instance and save money.   They take care of the infrastructure so we can focus on our development efforts.
- Scott
We appreciate their availability and how quickly they resolve any issues we are having.   They know their stuff and we're thankful for their support.
- Joy
NTS is really helpful. They took care of the problem promptly and with ease. But what really made the difference was the friendliness and courtesy in how they handled themselves and our staff. Really appreciated their help and caring!
- John
About Us
At Network Thinking Solutions (NTS), we're more than just an IT company. We're your reliable partner in leveraging technology to help your business grow and thrive. For over 25 years, our IT support specialists have been delivering expert-managed service solutions to small and medium-sized businesses across the country.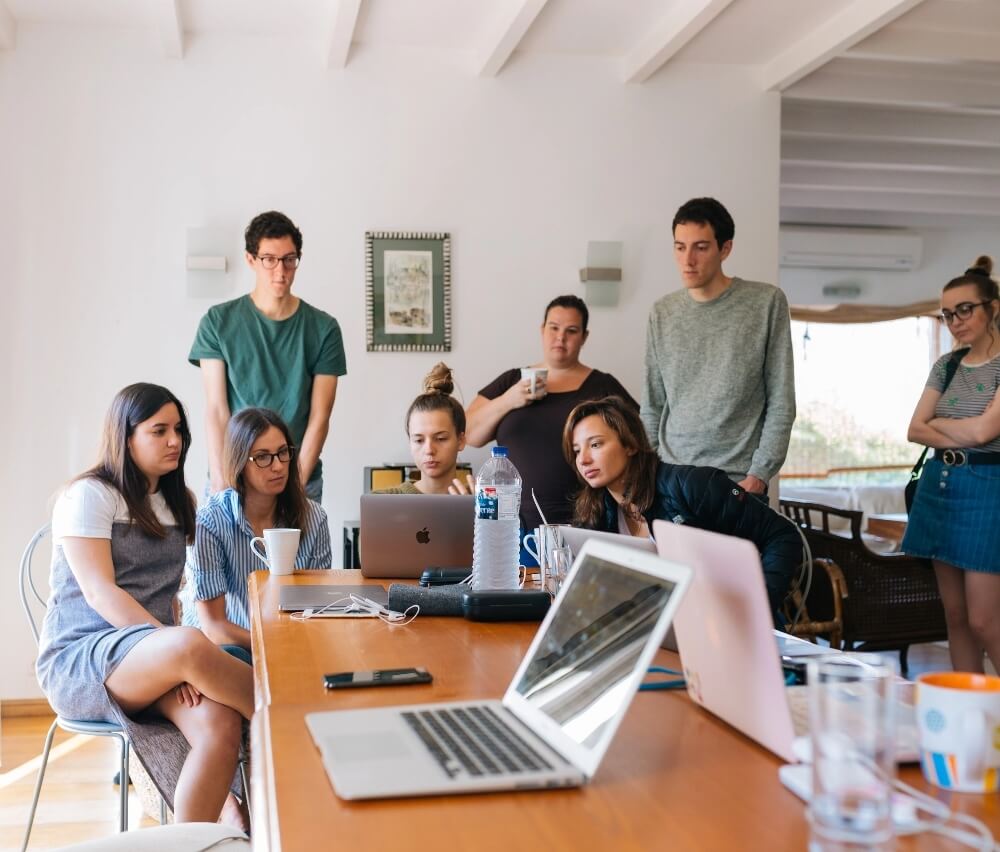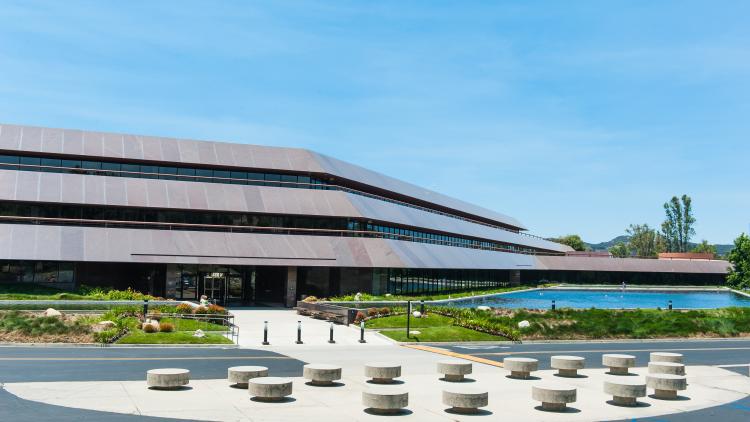 Network Thinking Solutions, a well-respected Managed Service Provider with a successful 25-year history, has recently relocated to its new headquarters at 1 Baxter Way in Westlake Village, California. This transition is aimed at further enhancing their ability to provide exceptional IT solutions, with a specific focus on catering to the needs of RV and Manufactured Housing communities. The move underscores the company's unwavering commitment to delivering top-tier services to its clients.