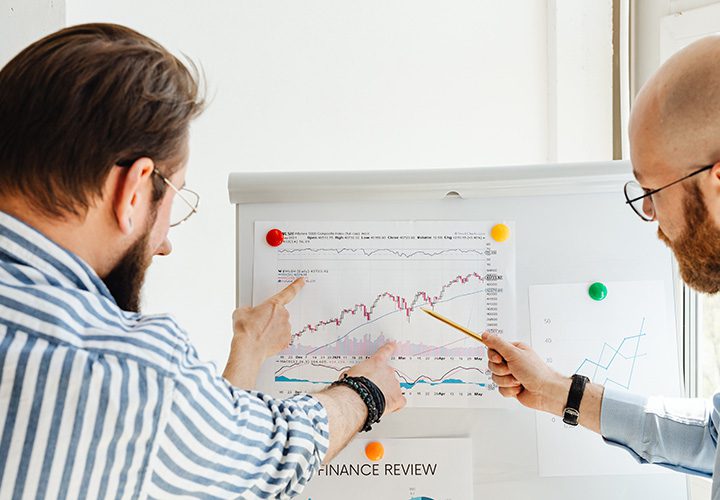 Do more and spend less
No business has an infinite budget, but for SMBs, purchasing new software and servers and keeping it up to date may be cost-prohibitive. To help our customers do less with more, Network Thinking Solutions offers a wide variety of managed cloud services to meet your needs.
By leveraging the cloud, you can rest assured that your network and data are protected, and you don't need to shoulder the cost of new software purchases, upgrades, maintenance, or equipment costs. Our managed solutions help you stay at the forefront of your industry by providing access to the latest and most potent cloud solutions without breaking the bank.
Our Managed Cloud Services

Managed AWS
Network Thinking Solutions has been an official Amazon Partner (APN) for more than 10 years.  Our experienced team has the  expertise to help you with any AWS project and manage your Virtual Private Cloud (VPC).

Managed QuickBooks Cloud
Our team can migrate your QuickBooks desktop implementation to an AWS EC2 Cloud Server so your QB instance isn't confined to a desktop that may be at risk or not backed up properly.

Managed Website & Server Monitoring
To safeguard your website, network, and data, Network Thinking Solutions offers extensive managed cloud services, including website and server monitoring and cloud backup solutions to maximize security and uptime.
About Managed AWS
Network Thinking Solutions is proud to partner with technology leaders like Amazon Web Services (AWS) to offer the latest managed cloud solutions for your business, allowing you to increase productivity while decreasing costs.
To get the most out of your managed AWS solution we use a variety of high quality tools created by trusted partners, including Datadog, Druva CloudRanger and CloudHealth to set up and tailor your AWS instance, backup your data and monitor your account to ensure no suspicious activity.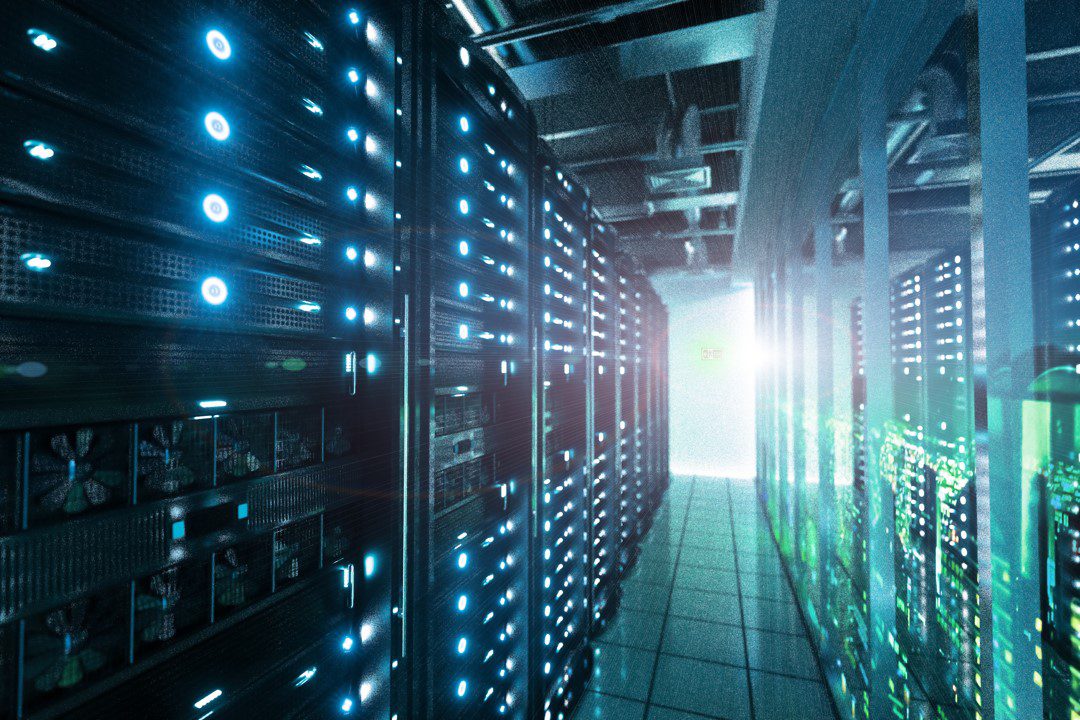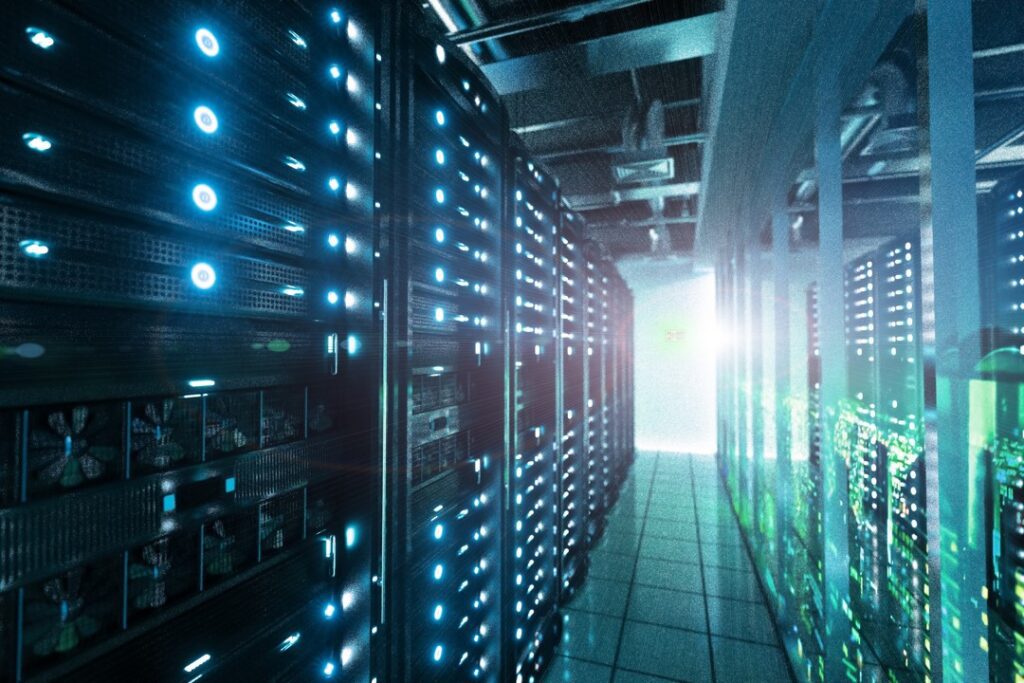 Monitoring your AWS account
Datadog
We install and configure Datadog to monitor client systems on AWS and to provide you with access to their full suite of tools.  We offer custom dashboard giving you insight into your internal processes.
CloudRanger
We use CloudRanger to manage backups, replication and server scheduling.  Along with monitoring your backups we grant you access to a custom portal so you can access your data backups at any time
CloudHealth
We deploy CloudHealth to gather data and generate reports on any security or cost anomalies.  You have access for cost billing and statement generation.