The rise of glamping in the RV industry and the need for a managed IT provider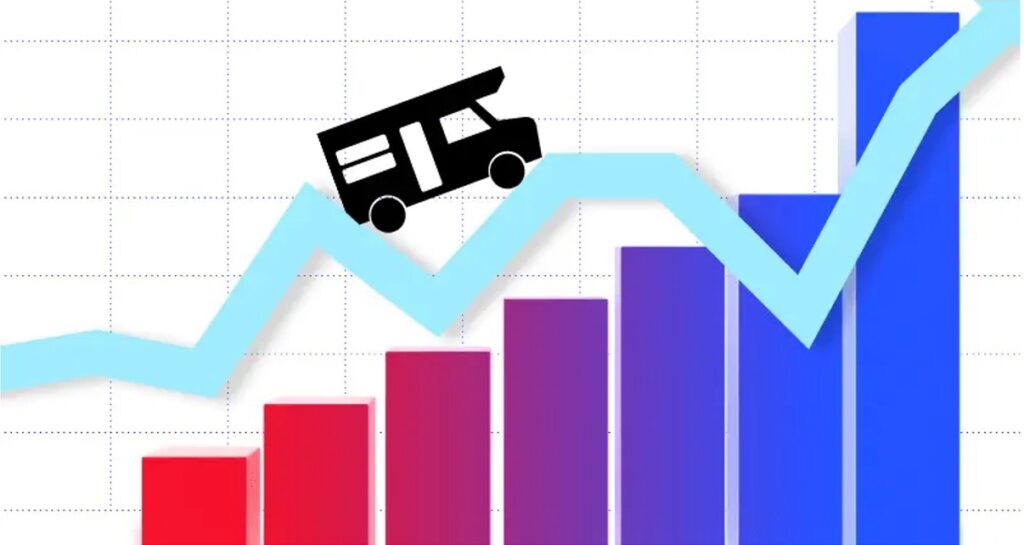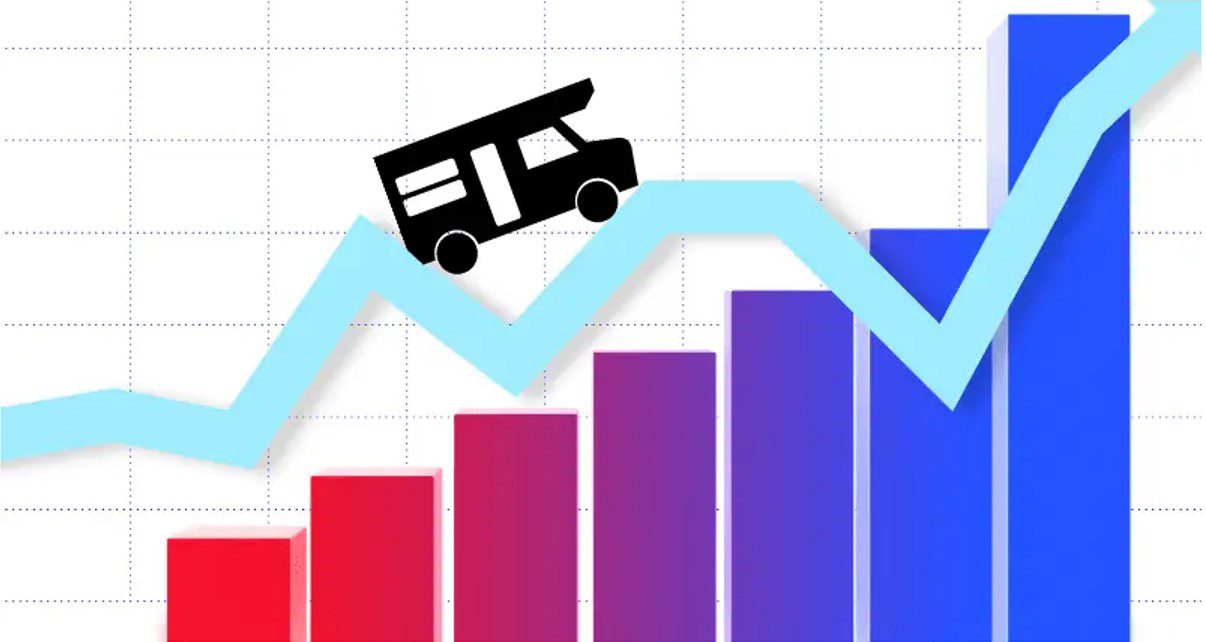 Digital nomads
Whether it's the influx of baby boomers hitting the road, millennials reconnecting with nature, or a pandemic-fueled desire for safe travel, the RV Industry is experiencing continuous, consistent growth. Those taking to this lifestyle choice value the proximity to national parks and the great outdoors, sleeping in their own beds or those of a luxurious yurt, and having amenities on par with what they're used to at home.
These factors, combined with the ability to work remotely, away from their offices, have sparked an increased interest in the recreational vehicle lifestyle allowing travelers to partake in a new kind of resort experience, leaving former modes of travel in the rearview mirror. Offering a wide variety of glamping options, including treehouses, teepees, yurts, and distinctive cabins, travelers have plenty of choices.
The need for a managed IT provider
Owners, operators, and managers of RV Resorts know to be competitive, they must have consistent uptime with their mission-critical reservation systems or suffer the consequences of lost bookings. No business can afford an extended outage due to a phishing attack, a breach of security, or hardware that unexpectedly fails. Their email marketing systems must be readily available, their accounting systems must be fully operable, and their social media management tools must be robust. This requires their IT infrastructure to be solid, reliable, secure, and available.
In addition to the core infrastructure, they must offer the latest amenities to meet their customer's needs. Today's campers' demands for high-speed internet connectivity are so important this single amenity has risen to the top of the list. This is where RV park Internet solutions come in.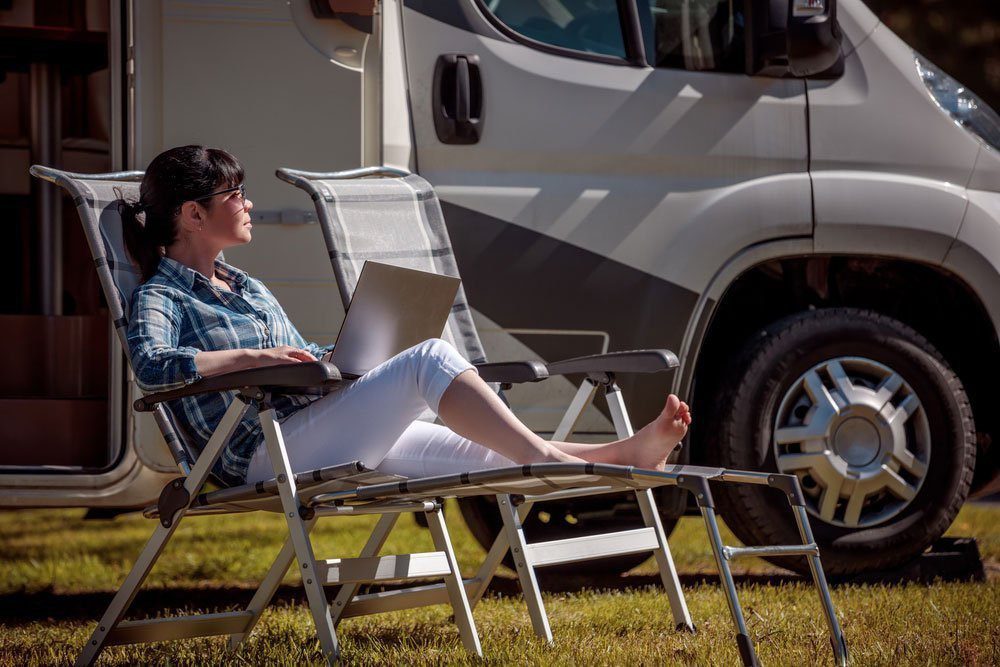 Dependable Managed IT Provider for RV resorts
Network Thinking Solutions understands the criticality of the RV Resort business requirements and the importance of providing top-of-the-line amenities in this competitive and challenging industry. Our RV Resort customers with peace of mind through multiple managed services – keeping their IT infrastructure up to date and secure, while extending reliable high-speed outdoor wifi to their customers.
We've handled various issues, from sophisticated system issues to end-user internet connectivity for their TVs. As our RV Resort customers have grown in complexity and offerings for their customers, we've marched right along beside them to address their needs.
Contact Network Thinking Solutions today and find out why we're the preferred managed IT provider for RV resorts, providing top IT services and the best RV park Internet solutions available.