CLIENT REVIEWS
Read our managed service provider reviews and see why our clients trust us with their IT needs
Whenever we need an AWS server spun up we simply pop NTS an email and they take care of it immediately, as well as manage it going forward.  They're very proactive in letting us know when more resources are needed and even when they are not, so we can downsize the instance and save money.   They take care of the infrastructure so we can focus on our development efforts.
- Scott
We appreciate their availability and how quickly they resolve any issues we are having.   They know their stuff and we're thankful for their support.
- Joy
NTS is really helpful. They took care of the problem promptly and with ease. But what really made the difference was the friendliness and courtesy in how they handled themselves and our staff. Really appreciated their help and caring!
- John
I don't know how I would ever get anything accomplished without you. When we have issues they can stop us from getting our work done.   Knowing we have IT support makes all the difference.   We have confidence no matter the problem we'll get the support we need and get the problem resolved ASAP. Great Job!!
- Marcia
Discover how we've helped businesses like yours achieve their goals and stay ahead of the competition.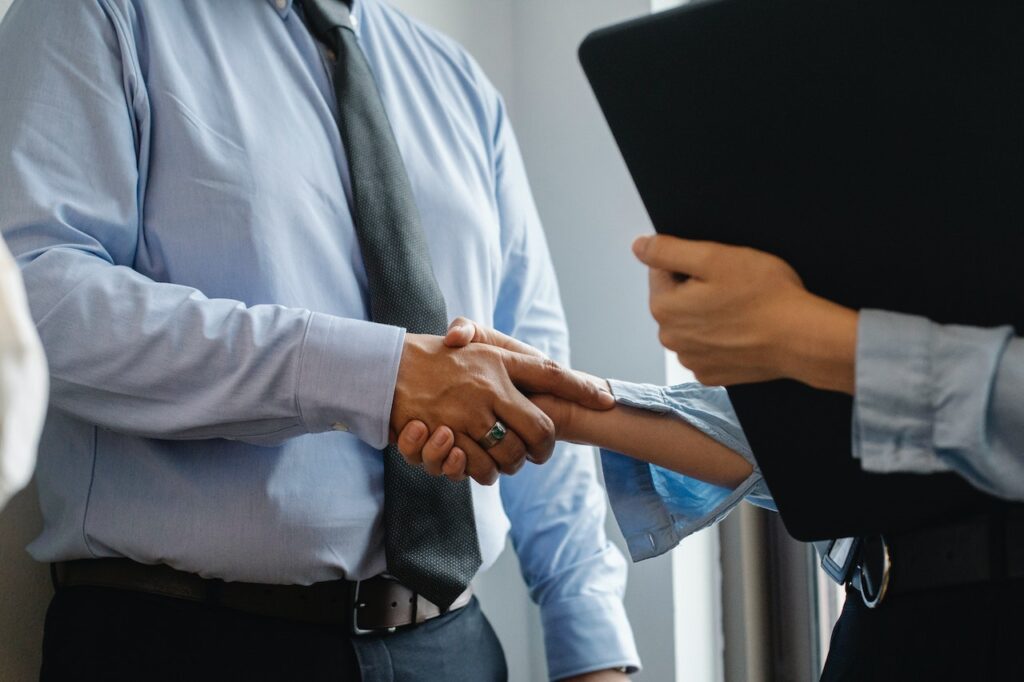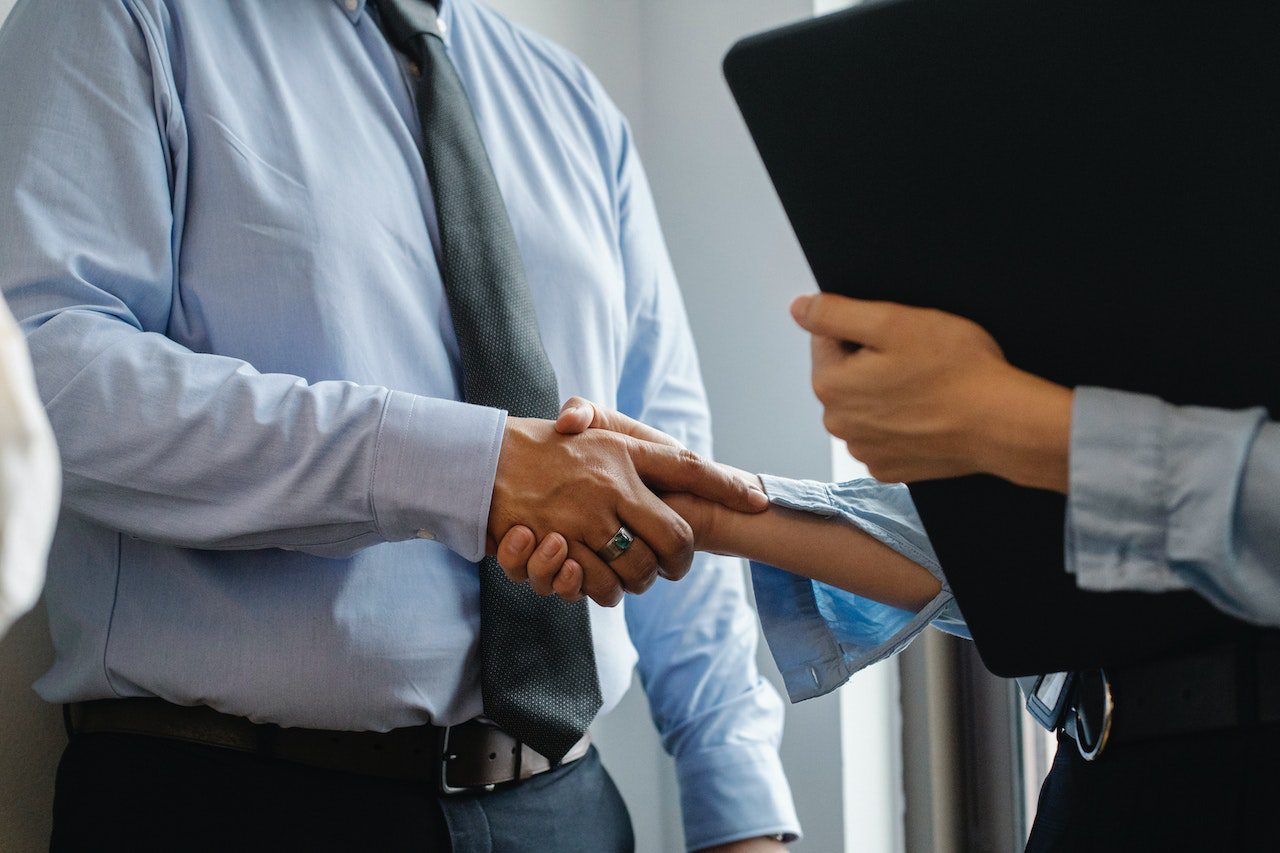 At Network Thinking Solutions, we're proud to be a trusted managed service provider with outstanding customer reviews. Our team is dedicated to providing exceptional service to our valued customers. That's why we go above and beyond to listen carefully to our customers' challenges, offer tailored solutions to their problems, and help plan for a successful tomorrow.
We are committed to supporting our customers through any issue and keeping their businesses running smoothly. Trust us to be your reliable managed service provider. Contact us today to learn how we can help your business thrive.