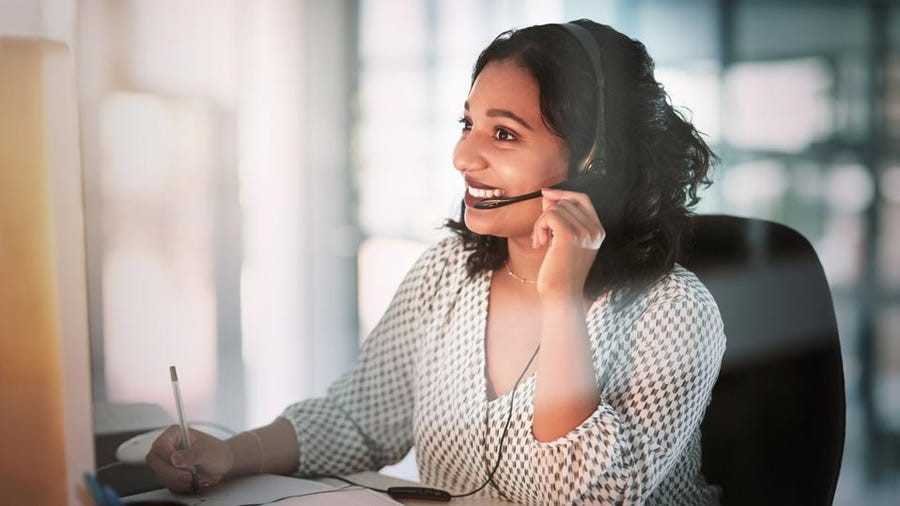 A comprehensive solution to calls
Reduce your telecommunications expenditures, unify your telephony platform, and provide a better end-user experience with RingCentral.  Combining the power of a cloud-based phone system, unified communications deeply integrated with contact center solutions, HD video meetings with whiteboard, transcription, and AI-generated meeting summaries, as well as rich and simple team messaging, RingCentral can transform how your staff collaborates internally and externally, whether at a desktop computer, on a mobile device, in the office or working from home.
Fast onboarding and ongoing support
If you haven't looked at improving your communications platform for some time and need a unified solution that is easy to use, cost-effective, and incredibly powerful, we can implement RingCentral's cloud-based VoIP solution for you. If you have a RingCentral solution in place but feel it isn't optimized, taking advantage of the rich feature set it offers, or your users need further assistance with its use, we provide much-needed training and support. RingCentral provides a robust platform designed explicitly for SMBs needing an intuitive, feature-rich solution that can quickly scale as they grow, supporting inter-company and customer communication. We use RingCentral at Network Thinking Solutions, and our experts can get your business up and running quickly and efficiently.