We Serve the Entire California Central Coast

We are based in Westlake Village but support the Central Coast including Ventura County, Santa Barbara and San Luis Obispo/SLO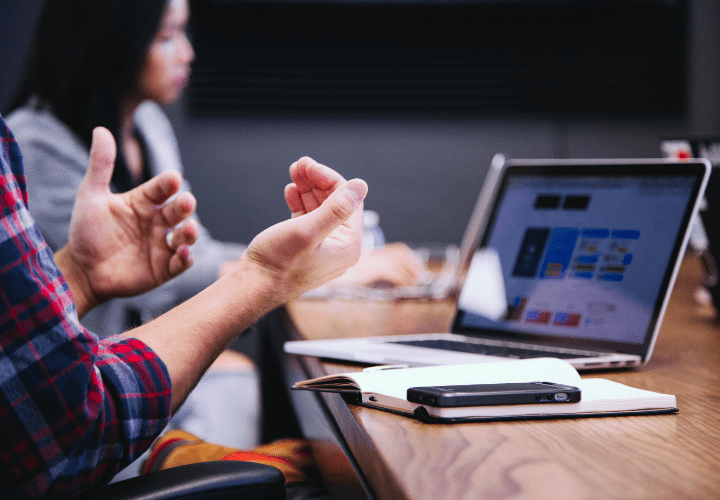 We offer a wide range of managed IT services, including managed Microsoft Office 365, managed endpoint protection, and managed inventory management.
With over 20 years of experience, our friendly team has the skills you need to keep your business' IT solutions humming along smoothly. With 24/7 support from the experts, you can leave the IT to us and focus on managing and growing your business.
At Network Thinking Solutions, we pride ourselves on working seamlessly with all our clients, acting as an extension of your business. As your virtual IT department, we will proactively monitor your systems and address potential issues before they become problems.

Areas we service

Westlake Village

Managed Microsoft Office 365
Take advantage of everything Microsoft has to offer, from email to web conferencing, with our managed Microsoft Office 365 solutions. Our affordable solutions make it easy to support your team without straining your budget.

Managed Endpoint Protection
Even the strongest fort is weak if you leave the front gate unlocked. Our managed endpoint protection services are here to safeguard your data and keep unauthorized users off your network.

Your Success is Our Success
Easily track inventory with automatically generated monthly reports showing both inventory and warranty statuses.