QuickBooks Cloud Managed Services
Quickly and easily migrate your QuickBooks desktop implementation to an AWS EC2 Cloud Server. And receive ongoing support and troubleshooting.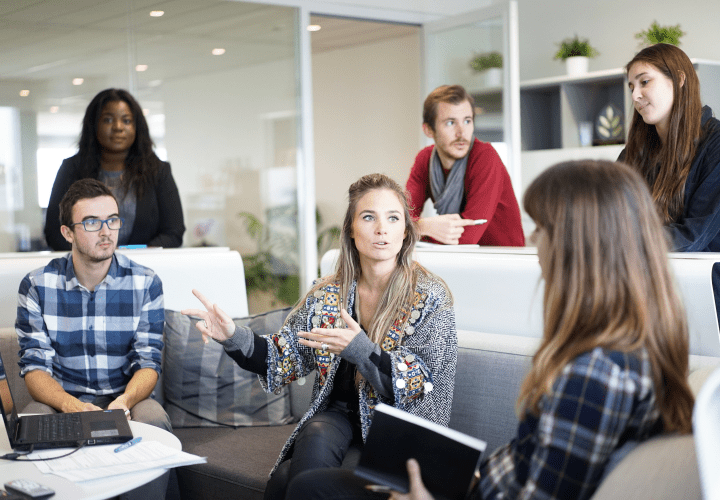 Why Move QuickBooks to the Cloud?
Moving your QuickBooks to the cloud offers many benefits, including:
Better security and backups. Most locally hosted QuickBooks setups rely on a single local desktop. Should that desktop become damaged or stolen, you may lose access to critical financial data and sensitive client and employee information.
Data backups on your schedule. Backing up your data regularly and automatically reduces your chances of experiencing data loss. All data is backed up at least once per day, though it can be backed up more frequently if you desire.
Active monitoring and up-to-date antivirus software. All of our servers run up-to-date antivirus software and are monitored by our experienced team 24/7 for suspicious activity.
Secure data sharing. By migrating your QuickBooks to the cloud, you are able to quickly and easily share data with authorized parties in a secure environment.
24/7 access All managed QuickBooks clients are granted access to our Amazon Workspaces, allowing you and your team to securely access your QuickBooks data from anywhere at anytime

World-Class Customer Service
Network Thinking Solutions is well known for our customer-focused approach to business, as well as our world-class customer service and high-quality managed solutions.

24/7 Monitoring & Support
When it comes to billing, financial reports, payroll outages and incomplete data are unacceptable. That's why we continually monitor your QuickBooks Cloud for suspicious activity and offer 24/7 support and troubleshooting.

Over 20 Year of Experience
Network Thinking Solutions has been helping small and medium-sized businesses succeed and innovate since 1998.


support@networkthinking.com

support@networkthinking.com