Safeguard your Network
Network security rests heavily on endpoint protection. A single compromised device could leave your entire system exposed to malicious actors and activities.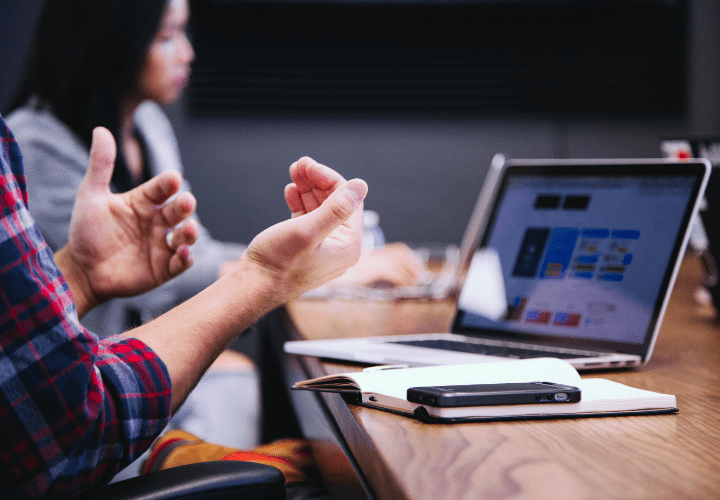 Take a Proactive Approach to Network Security
Protecting your endpoints allows you to proactively identify suspicious devices and isolate them on your network before they can do any damage or access sensitive information. Managed endpoint protection solutions from Network Thinking Solutions are able to quickly detect, analyze, block, and contain attacks in progress, mitigating, or even preventing damage.
Endpoint security has evolved beyond anti-virus software and is now capable of protecting your organization from sophisticated malware and evolving threats. Protecting your endpoints is your first line of defense and is becoming increasingly critical as malicious actors continue to shift their focus away from large organizations to small and medium-sized businesses.

Our Customers Come First
We wouldn't exist without customers like you, which is why we take a customer-focused approach with all aspects of our business.

High-Quality Products
All of our solutions are built using high-quality products, and we never recommend products we wouldn't use ourselves.

Using the Right Tool for the Job
Every technology has its strengths, which is why we have carefully selected only high-quality products from trusted partners for our toolbox. We would never suggest a tool unless we were comfortable using it on our own network.


support@networkthinking.com