Managed Cloud Solutions
The ability to leverage the cloud effectively can be a boon for any business. That's why our experienced team is here to get you set up, help you get the most out of the cloud, and offer ongoing support and assistance.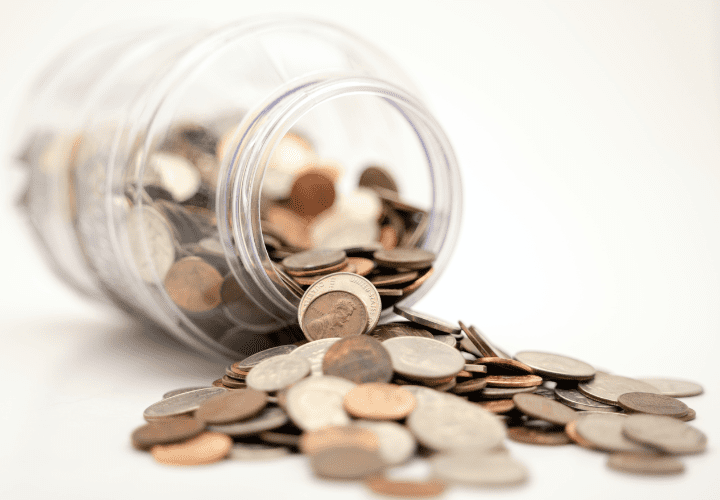 Do More; Spend Less
No business has an infinite budget, but for SMBs (small and medium-sized businesses), the cost of purchasing new software and servers and keeping it up to date may be cost-prohibitive. To help our customers do less with more, Network Thinking Solutions offers a wide variety of managed cloud services to meet your needs.
By leveraging the cloud, you can rest assured that your network and data are protected, and you don't need to shoulder the cost of new software purchases, software upgrades, maintenance, or equipment costs. Our managed solutions help you stay at the forefront of your industry by providing access to the latest and most powerful cloud solutions without breaking the bank.
Our Managed Cloud Services

Managed AWS
Network Thinking Solutions, an official Amazon Partner (APN) for more than 7 years, is known for our managed AWS services. Our friendly and experienced team has the necessary expertise and certifications to help you with any AWS project and manage your Virtual Private Cloud (VPC).

Managed QuickBooks Cloud
Our team can help you migrate your QuickBooks desktop implementation to an AWS EC2 Cloud Server. For more information, please visit our Managed QuickBooks Cloud page.

Managed Website & Server Monitoring
To help you safeguard your website, network, and data, Network Thinking Solutions is pleased to offer managed website and server monitoring solutions.