About Managed IT Services
We're here to support all your IT needs so you can focus on what matters most.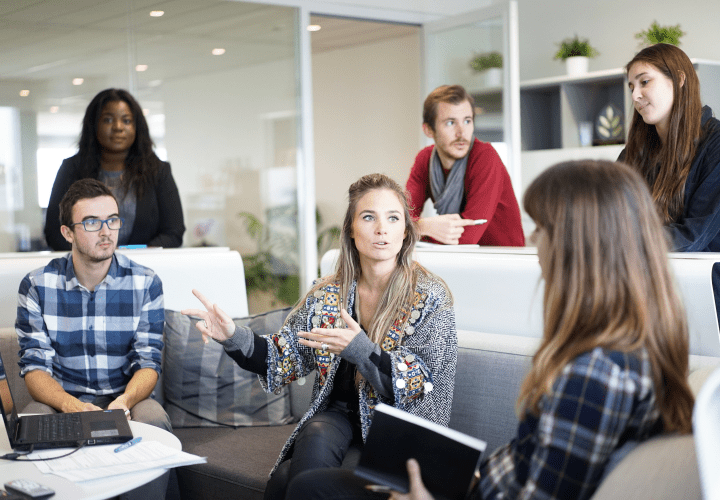 We're More than a Network Company
The experts at Network Thinking Solutions (NTS) are here to help by supporting your IT needs. For over 20 years, we've been the go-to choice for Technology as a Service (TaaS) solutions for small and medium-sized businesses.
From the beginning, we've stayed true to our vision: enabling small and medium-sized businesses across the country to better leverage technology so they can effectively grow, manage, and protect their businesses. As a Managed Services Provider, we offer a wide range of server and network management solutions to meet the technological needs of modern businesses.

Trusted IT Experts Since 1998
With over two decades of IT experience, our friendly team of experts have seen it all. No matter your IT challenges, we can find the optimal solution to meet your needs.

24/7 Support
We're here for you when you need us most, so you can rest easy knowing there is expert IT support available 24/7.

Your Success is Our Success
We believe in the power of small and medium-sized businesses and entrepreneurial values and are proud to contribute to the success of America's business owners and their employees.